RESERVE YOUR IN-TRANSIT NISSAN 

with Timbrook Nissan
NEW NISSAN MODELS ARE ON THE WAY

Reserve your new in-transit Nissan vehicle from Timbrook Nissan in Cumberland, MD. Our Nissan models offer incredible style, boundless performance, reliable safety, and innovative technology. You're always welcome in the Winner's Circle when you drive a Nissan.
---
RESERVING YOUR VEHICLE IS SIMPLE
Don't be the last in line. We make it simple to reserve your in-transit Nissan model.
Search our online inventory.
Contact our dealership once you discover your dream vehicle.
Complete your financing.
We'll contact you when your vehicle arrives so that you can drive home in your new Nissan.


Finding your dream vehicle doesn't need to be overly complex. At Timbrook Nissan, we believe your time is precious. Let us help you protect it while delivering the great service you deserve.
NEW NISSAN MODELS LEAD THE WAY
Elevate your lifestyle when piloting a new Nissan. Our Nissan models are world-renowned for their style, performance, comfort, and quality. You're certain to discover a great ride whenever you pilot a new Nissan.
The results are in! We offer award-winning models like the Nissan Ariya® and Nissan Pathfinder®. And that's just the beginning of the greatness we provide.
Driving a new Nissan opens your world to a more engaging journey. With intelligent technologies, such as our Safety Shield® 360, NissanConnect®, and ProPILOT Assist, you're ready for anything that comes your way. The pursuit of greatness requires you to take one step at a time. Let Timbrook Nissan help you take a decisive step in the right direction.
REASONS TO CHOOSE TIMBROOK NISSAN


Finding the right dealership is simple when you have Timbrook Nissan in your corner. Our experienced sales team will go the extra mile to help you drive home happy. We'll help you research and locate the vehicle of your dreams. Your shopping journey is made simpler when it's one of our in-transit Nissan models.
Honesty and integrity are ingrained in our DNA. We believe in doing the right thing every time. At Timbrook Nissan, your satisfaction is our focus. Whether you're buying, selling, or scheduling service, we are the dealership you need by your side.
LEASING 

---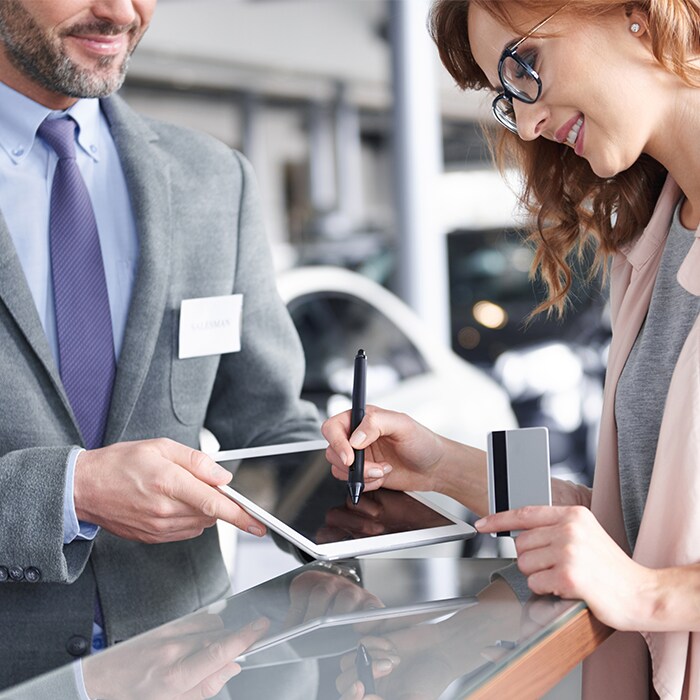 Enjoy the newest automotive upgrades when leasing a new Nissan. As a lessee, you can access a new Nissan every few years. When leasing a Nissan, you'll always benefit from great style, performance, technology, and comfort. And with the great incentives and special offers, returning lessees can save even more.
FINANCE 

---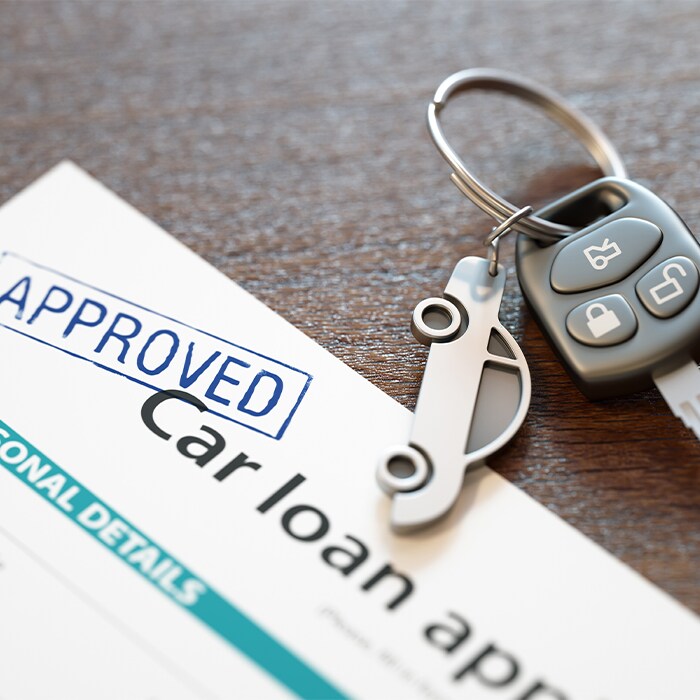 Your time is now. Finance your in-transit Nissan today. Timbrook Nissan makes it easy to finance your dream vehicle. With our online tools, you'll enjoy a worry-free and convenient financing experience. Whether you're buying or leasing, we give you the tools to succeed.
BUYING 

---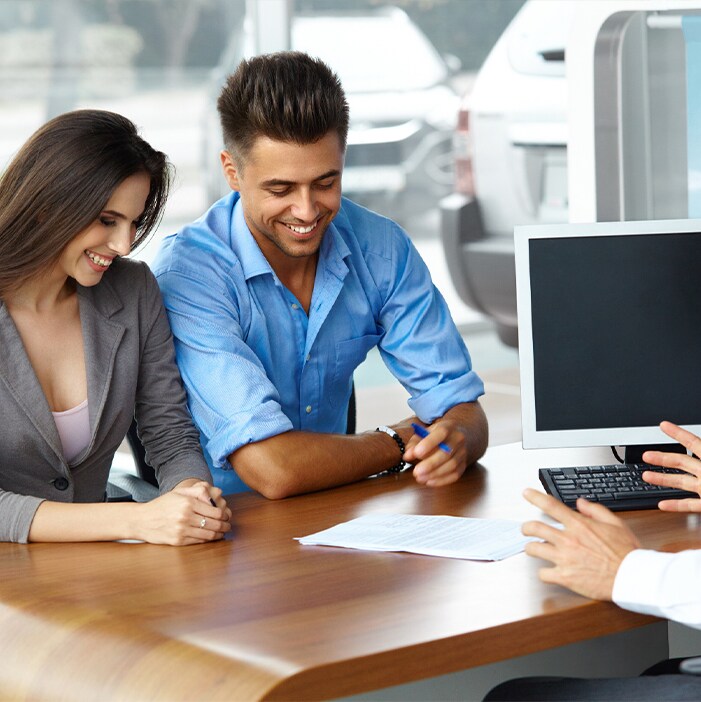 Enjoy the freedom of automotive ownership when buying your in-transit Nissan. Embark on a longer-lasting journey when buying a Nissan, as you don't have the mileage limits imposed on leased models. And while our Nissan models epitomize style, you may want to further customize it to fit your needs and aesthetics. You can do this and more after buying your in-transit vehicle.
A better journey awaits. Our sales team will contact you when
your vehicle arrives so that you can schedule a test drive. Fall
in love with driving all over again once you experience the
 roads from behind the wheel of a new Nissan.
Hours
Monday

9:00am - 6:00pm

Tuesday

9:00am - 6:00pm

Wednesday

9:00am - 6:00pm

Thursday

9:00am - 6:00pm

Friday

9:00am - 6:00pm

Saturday

9:00am - 2:00pm

Sunday

Closed